Every parent knows the dread that comes with thinking about their child being sick or injured. It's a tense knot that ties itself in your stomach and won't release until you know your child is safe and well.
When you find out your child has a disability, it can feel like that knot is going to be there forever. You might feel alone – but you're not. The upcoming challenges have been faced and overcome by other parents just like you.
Fast facts about raising a child with disability in Australia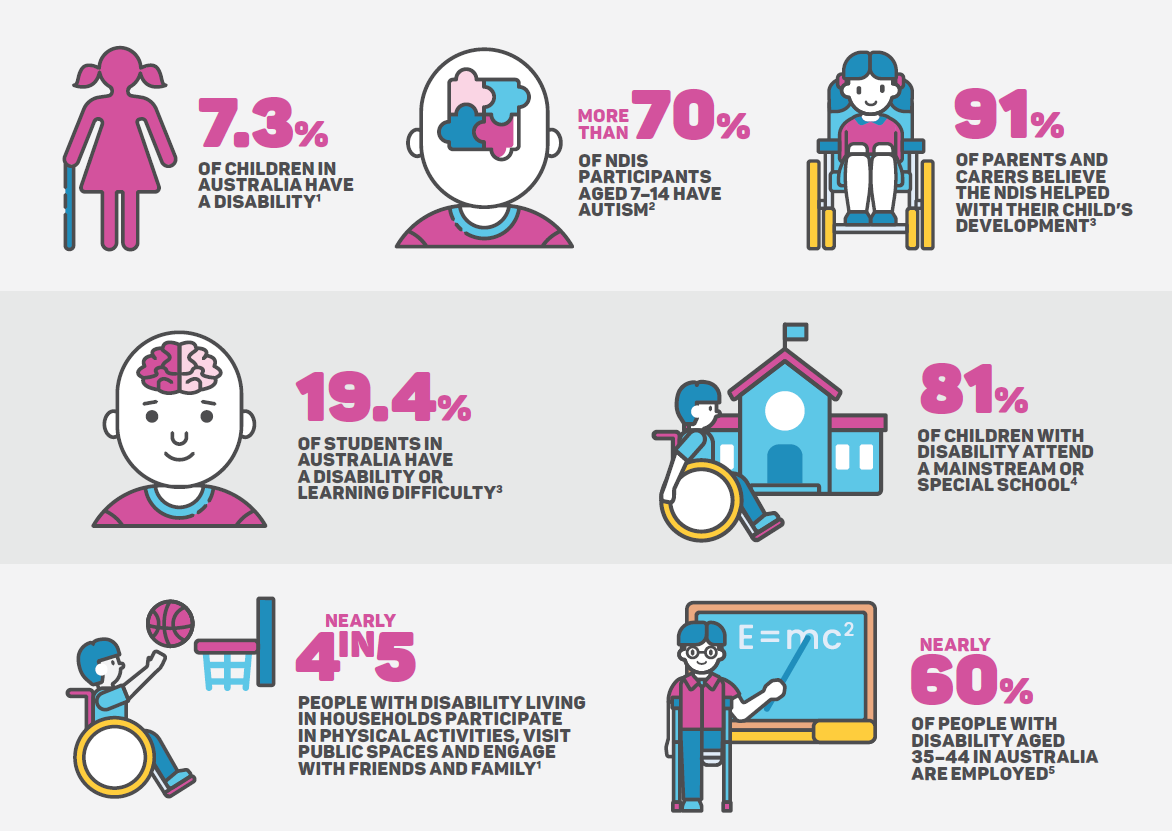 Visit feroscare.com.au for more useful, inspiring and entertaining articles and see us at the Gold Coast Disability Expo, Gold Coast Event Centre, June 7 and 8.
References